Wherever You Are In Your Financial Journey...
We Are Here For You!
Finex Credit Union Difference
If you're looking for credit unions in Connecticut, Finex Credit Union can deliver! We are a cooperative, not-for-profit financial institution owned by our members. No matter where you are in your journey to reaching your financial goals, it is our goal to provide you with affordable, quality products and services to help you achieve your dreams.
Here's what it takes to join:
Live or work in Hartford County or Tolland County
If you know a friend or relative that's already a Finex Credit Union member
If you are an employee of an eligible business or group, you have what it takes to be a member
Unsure if you qualify? Contact us today
Have Confidence Your Money Is Safe
When you join Finex Credit Union, you can rest easy knowing your deposits are safe, secure, and insured!
No matter what stage of life you are in, you can rely on Finex Credit Union! The National Credit Union Association (NCUA) audits and rates each credit union and insures member accounts up to $250,000.
You can trust that your money is safe with Finex Credit Union.
Committed To Our Roots
True to our credit union roots, Finex Credit Union is committed to the communities we serve. While community may mean a physical location to some, at Finex Credit Union, it means wherever you are in the world, because with our technological advancements, we can help you from anywhere!
We work hard to enrich the quality of life of others. Finex Credit Union is proud to be leading the charge for what it means to be a credit union in the 21st century. Here is where we are focused:
Affordable loan products
Highest possible rates on deposit accounts
Minimum fees
President's Message
From Michael Palladino, President & CEO of Finex Credit Union
A message to our valued members:
As Finex Credit Union springs to life, we will be there for you "wherever you are". We are on your side, part of your team – and you can take us with you anywhere you decide to go. For members old and new, Finex is the place to take care of all your banking needs. We're more than just physical locations but rather a place that is with you – wherever you are in the world and wherever you are in your life.

Finex is committed to combining the best service with financial technologies that make your life more convenient. If you want to close a loan or deposit a check by smartphone or tablet, you can. If you need to switch money to a family member after hours or have a check hold or fees waived, we actually will listen and in most cases, act on your behalf. If you want to be rewarded for trusting your checking business with us, we will pay other banks' surcharges, reward you with the highest deposit rates in the state, and in many cases, waive over 70% of our fees – all with no minimum balances or fees as long as you actually use our debit card.

In most cases, we also pay our members one day before payday – and we've been doing that for the past decade. We float you the money – free. We also do small loans for young people just starting out when many other banking institutions won't even take their applications. We'll offer you a start with no credit. It's one of the reasons we're here. We offer free credit score enhancement counseling and post your credit score in home banking so you can track it. We can even help you rebuild your credit after life deals you a setback. Just some of the examples of how we're here for you … wherever you may be in your life.

Many banks say they do all these things. Finex is doing more than say it. We're doing it. Our service has outpaced banks in national surveys by independent groups for decades – with a report card based on the convenience and service we provide, not a quarterly stockholder dividend. In fact, our not-for-profit status and volunteer Board of Directors ensures that we are always looking out for you "wherever you are".

Sincerely,

We Don't Just Say It, We Do It
Finex Credit Union Is Committed To Your Success
While there are endless membership benefits that come with joining Finex Credit Union, we'd like to share a few of our favorites:
Advanced Financial TechnologyCommitted to offering the best service and financial technology that serves you around the clock, we deliver on our promises.
Get Your Paycheck Faster

For over a decade, Finex Credit Union pays our members one day before payday!

Enjoy Waived Fees

Finex Credit Union waives over 70% of our fees - all with no minimum balances or fees as long as you use our debit card.

Help With Credit Building

We offer small loan opportunities to help build your credit and even offer credit score enhancement counseling for those in need!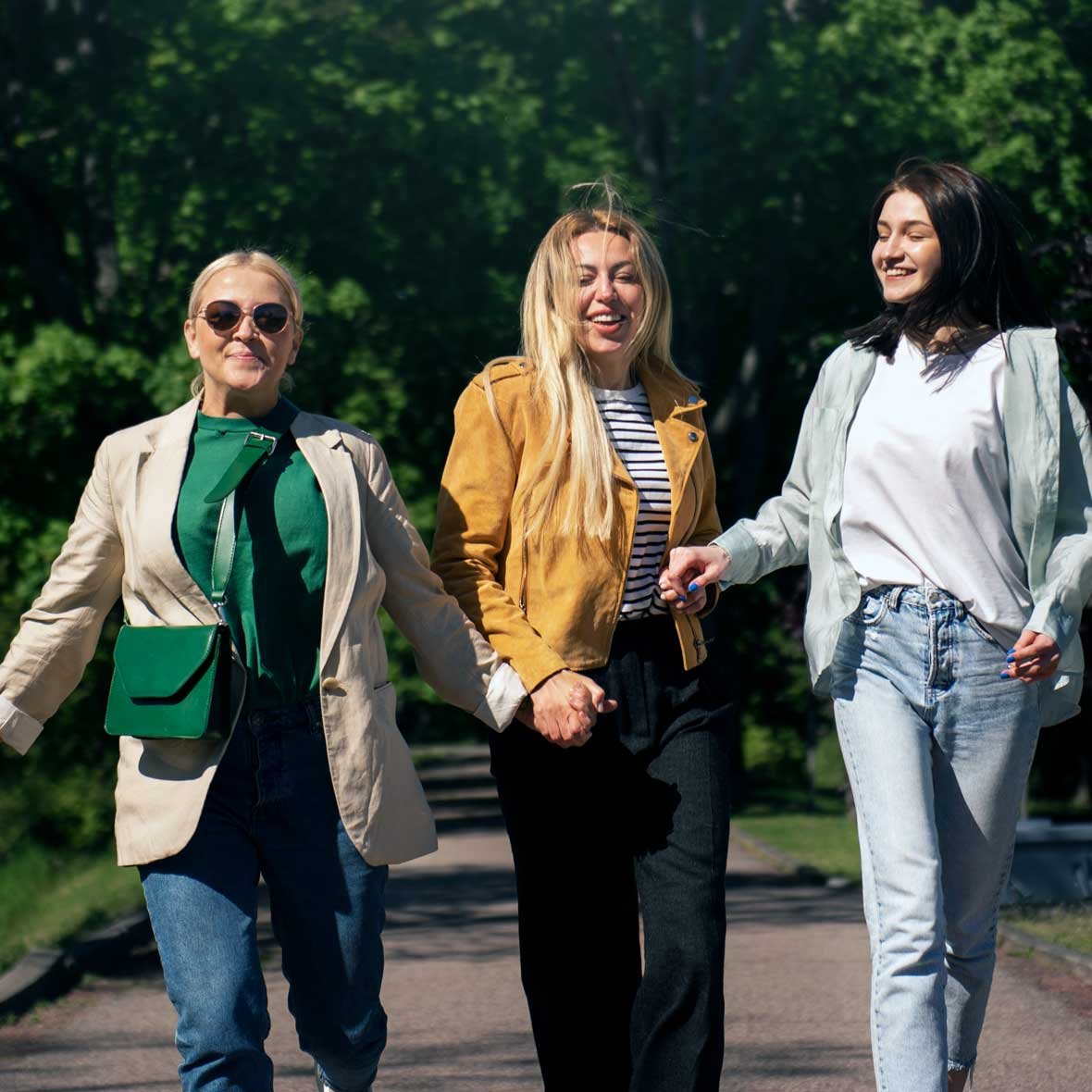 What our members are saying...
"This was the best decision I have made financing a car. I was approved the next day after that and I was able to obtain a 90 day grace period. Now I am also a member and the payment will be deducted automatically from my account. They also have an app which is compatible with my present bank. Thank you Finex, thanks Sherri."
"The process to get my car loan was the easiest I've ever experienced. We did it all online and a few phone calls. Sheri and Mary set up my checking account and the loan for me. The bonus to open the account was great. They were very professional and helpful. I would recommend finex very highly. Great experience."
"Just got approved for a car loan so excited and Josephine Gonzales answered the questions I had and helped me through everything, she was so nice and kind to me! :) I got my car!! So excited thank you Josephine! And Finex CU! 🥹"