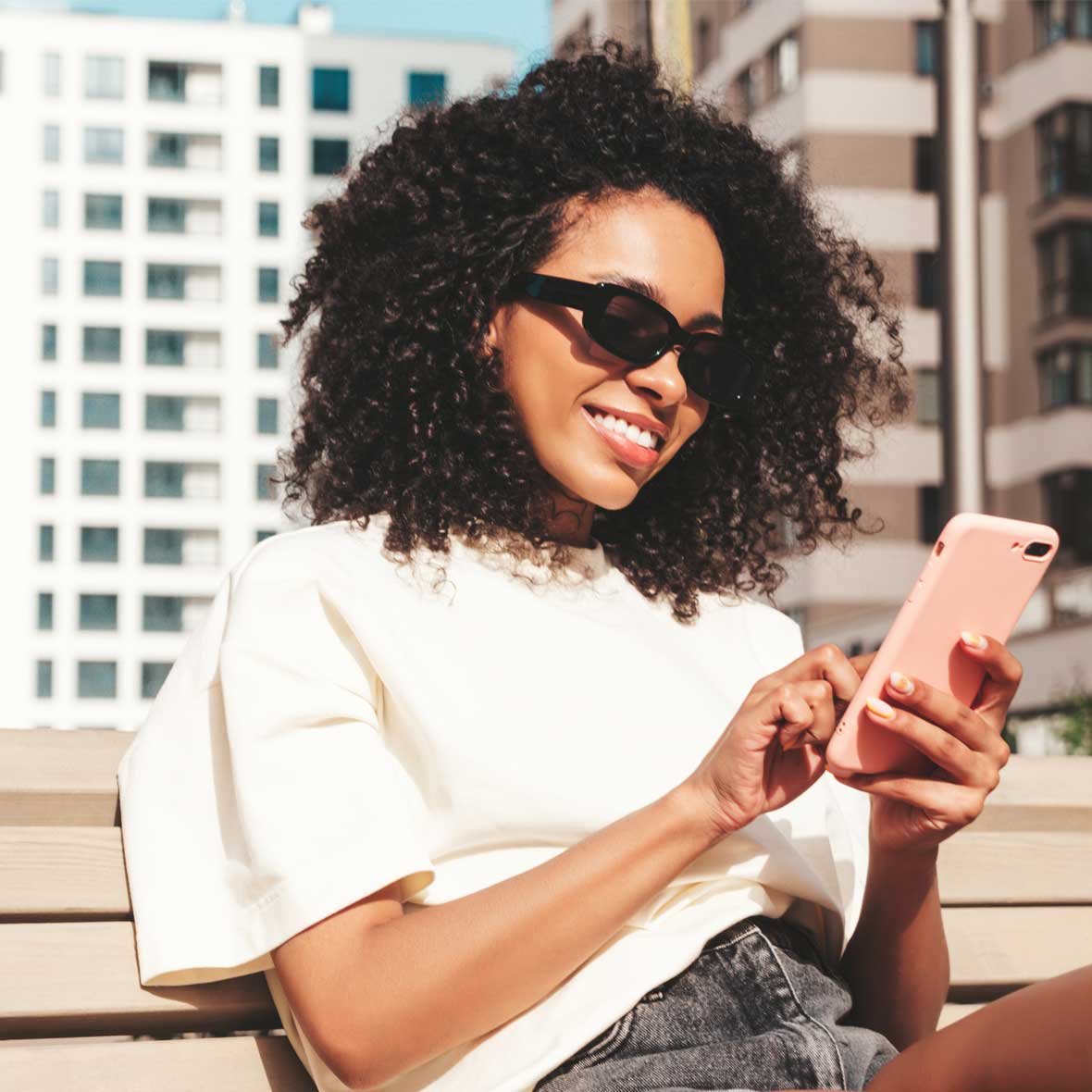 Direct Deposit That Pays You Early
Payday just came early! Get paid one day early* when you set up Direct Deposit with any of our accounts and celebrate payday one day sooner.
Skip the paper check and have your money deposited straight to your Checking Account or Savings Account.
Get Paid Faster
Set Up Your Direct Deposit Today
Your employer may require you to fill out a direct deposit form or provide a voided check to set up your new Direct Deposit.
Here's what you'll need: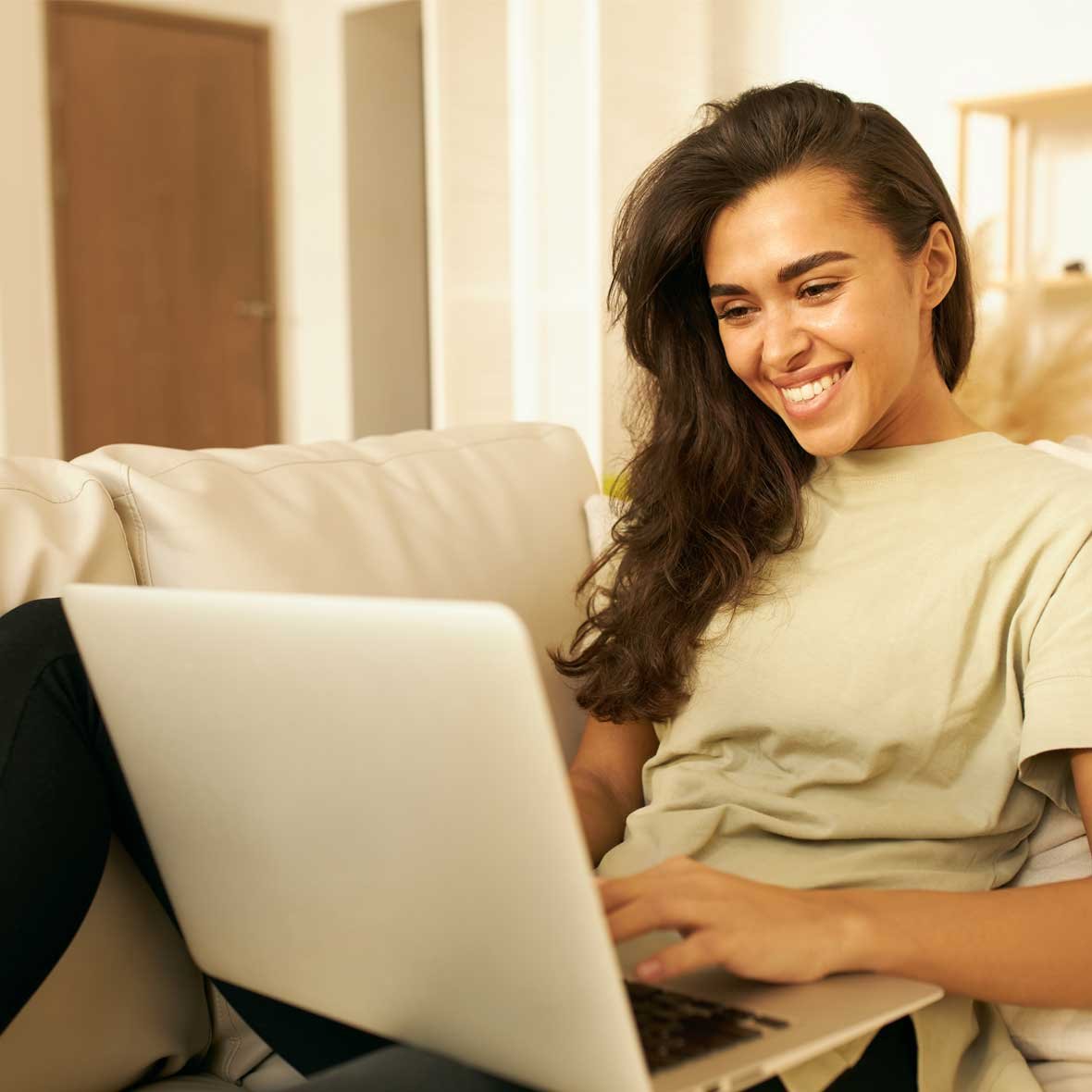 Protect Your Paycheck
Enjoy The Benefits Of Direct Deposit
Save time by getting your paycheck, social security, or other recurring check deposited directly into your Finex Credit Union account. Direct Deposit is the quickest and safest way to receive your money!
Secure
Stop receiving paper checks that could be lost or damaged, protect your paycheck with Direct Deposit!
Fast
You'll receive your paycheck one day early* when you sign up for Direct Deposit with any of our accounts.
Convenient
Skip the step of depositing your paper check with Direct Deposit. Your money will arrive in directly into your account.
*Early access to direct deposit funds depends on the timing of the submission of the payment file from the employer.
What our members are saying...
"Jasmin is always a pleasure and delivers fast, reliable service. Thanks so much for helping me through the app. Appreciate it."
"Sheri is amazing. Fast, professional, courteous. Got a response faster than any other bank I dealt with. Am sending a friend to her."
"Samantha from FINEX assisted me with my loan application. The process was super easy and fast and I received the money for my loan within minutes. The service was fantastic!"