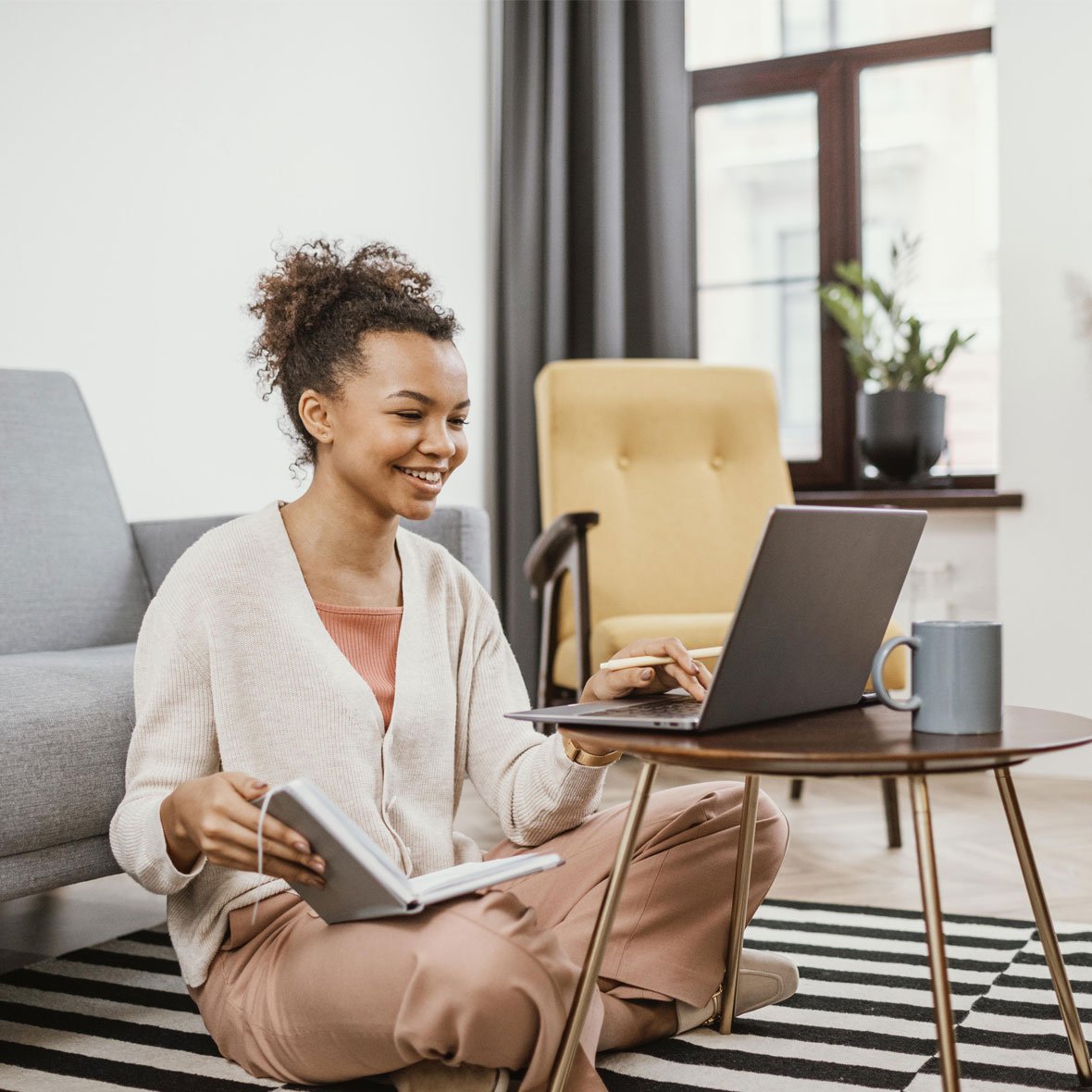 Routing Number and Wire Transfer Instructions
We understand that getting the money you need fast makes a big difference. Whether you're sending or receiving money, Finex Credit Union has the domestic wire transfer services you need to move your money quickly and securely whenever it's convenient for you.
Finex Credit Union Routing Number: 211176901
Banking Made Easy
What Do I Need For A Wire Transfer?
Completing a Wire Transfer is easy with Finex Credit Union. Here is a list of everything you need for the transaction:
Valid Photo ID
Wire Amount
Purpose of Wire
ABA/Routing Number
Receiving Financial Institution Name
Beneficiary Information



Full name and address linked to their account.
What our members are saying...
"They invest in their website and mobile app and make continuous improvements...I was able to sign electronically via email and then the money was transferred to my Finex checking account electronically. Great experience and very modern for a credit union...Highly recommend Finex."
"i will always be a finex credit union satisfied member customer. If Anyone is looking for financial help, go to finex credit union, promise you, you will be happy with the service. Thanks Samantha, good work!"
"I have been a member of Finex for over 10 years and I continue to be impressed with their level of professionalism...I can't say enough about how much I appreciate being a member of Finex. I am treated with the utmost respect, which goes a long way. I encourage anyone seeking a financial institution that cares about its members, to join Finex."