Finex Credit Union Locations and Hours
Wherever you are, our branch locations, co-op shared branches, and surcharge-free ATMs are always within reach!
Finex Credit Union Video Service Center for ALL Branches (East Hartford, Vernon, Manchester)
Service Center Hours
Monday, Tuesday, Thursday, Friday: 8:00 am - 6:00 pm
Wednesday: 9:30 am - 6:00 pm
Saturday: 9:00 am - 4:00 pm
Sunday: Closed
Video Tellers perform cash transactions remotely.
Finex Credit Union Mailing Address
616 Burnside Avenue
East Hartford, CT 06108

Fax: 860.528.8925
Finex Credit Union CO-OP Shared Branches and Surcharge-Free ATMs
Still have questions?
Contact Us
Use the form below to reach out and our Member Support Team will be in touch soon!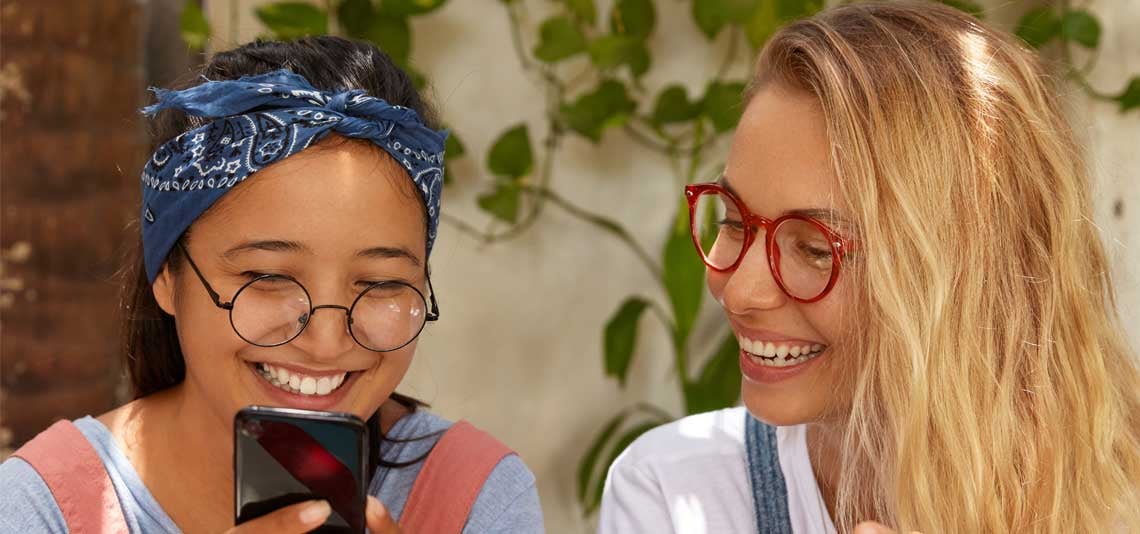 Observed
Monday, January 2
Holiday
*Martin Luther King's Day
Observed
Monday, January 16
Observed
Monday, February 20
Observed
Monday, September 4
Observed
Monday, October 9
Observed
Friday, November 10
Observed
Thursday, November 23
Holiday
*Day after Thanksgiving
Observed
Friday, November 24
Observed
Monday, December 25
*Video Center will be open from 10:00 am - 2:00 pm