Sharing Is Caring
Refer A Friend Or Family Member
At Finex Credit Union, our members know firsthand the benefits of our outstanding financial products and top-notch customer service. When you share The Finex Difference with your friends and family, they will thank you...and so will we with cash in your account!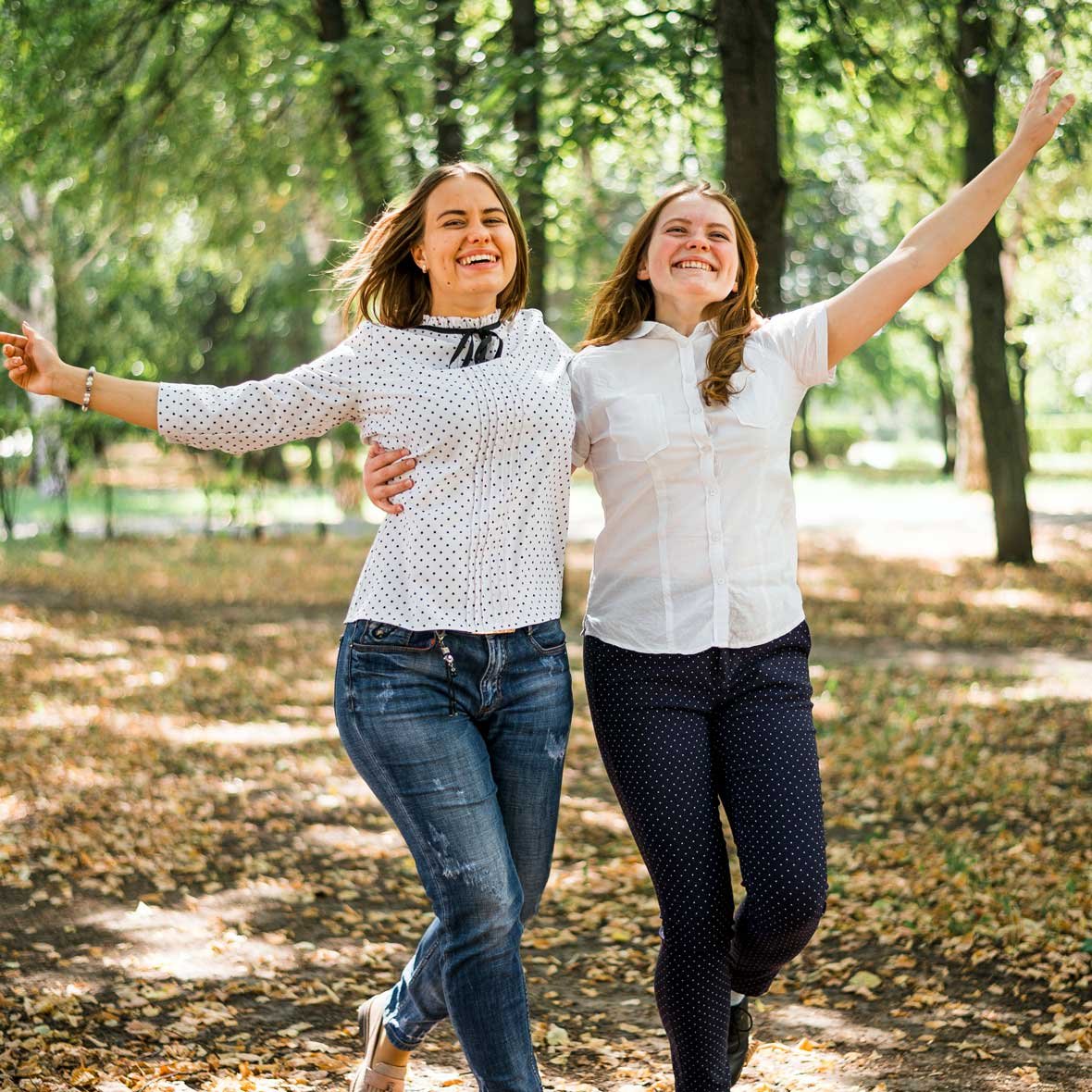 Start Earning Today
Refer A Friend, The Process Is Easy!
All you have to do is share the contact information for your friend, colleague or relative, and we will handle the rest. Once they open a Checking Account with Direct Deposit or take out a loan, you can both earn $100!
Share
Share some of the best financial products and customer service available with your friends and family!
Earn
Earn $100 for you and $100 for them when your referral opens a Checking Account with Direct Deposit or a loan.
Spread The Love
Why stop at just one referral? Keep sharing and keep earning for each friend or family member who qualifies!
Share the Finex Difference
$100 for You and $100 for Them
As a valued member of Finex Credit Union, we're grateful for you and hope you'll spread the word about the Finex Difference! Refer a friend or family member to open a checking account with direct deposit, and you can both earn $100.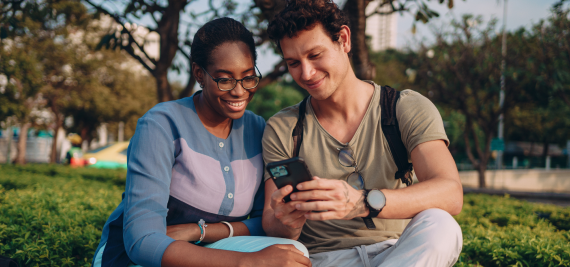 What our members are saying...
"My experience working with FineX credit union has been quick and easy...I was left impressed by my experience and will refer my friends and family to work with Samantha and FineX in the future."
"Monica has been amazing with assisting me with opening a new account. From start to finish her communication skills are phenomenal! I'm so excited to refer my friends and family members to join me"
"Sheri is amazing. Fast, professional, courteous. Got a response faster than any other bank I dealt with. Am sending a friend to her."