Change Your Life Without Changing Your Budget
Home Equity Loan Features & Benefits
Yes, you can! If you're looking for a budget-friendly way to pay for your next adventure without breaking the bank, a Finex Credit Union Home Equity Loan can help. With fixed home equity loan rates, you can be sure there won't be any payment surprises. Embrace your next adventure today!
Access Up To $400K
Use the equity you have built in your home to access an affordable home equity loan. Apply 24/7 and borrow between $25,000 - $400,000.
Apply Now
Prepay All Day
When you are ready to make an additional payment, we have your back! There are no prepayment penalties with our home equity loan.
Apply Now
48-Hour Approvals
Have confidence that our loan experts will process your application as fast as possible, so you can access your money the moment you need it.
Apply Now
Whatever You're Looking To Accomplish...
Your Home Equity May Be Able To Help!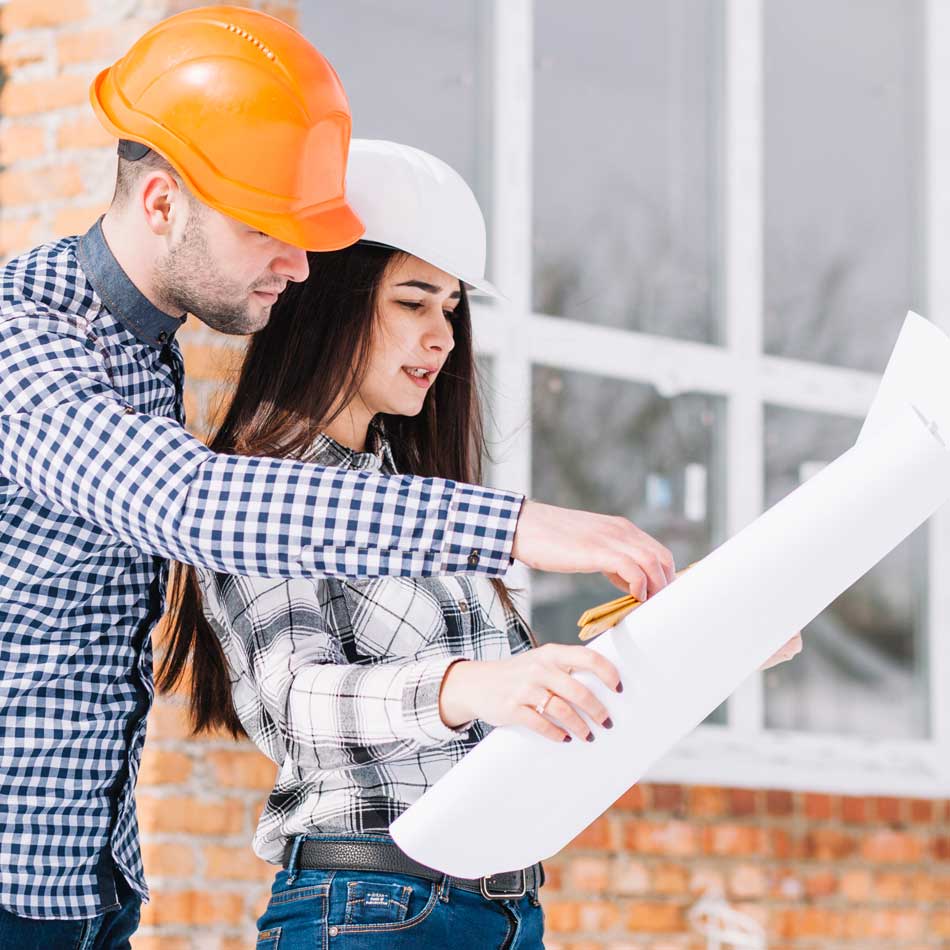 Tackle Your Project
No matter what home improvement project you have in mind, a Finex Credit Union Home Equity Loan is a great solution! Using the equity you have built up in your home, you can access the money you need at one of our most competitive fixed rates to get the job done!
Borrow between $25,000 - $400,000.
Rely on a set monthly payment.
Enjoy a firm payoff date (Unless you want to pay it off sooner, that's ok too!).
Apply online 24/7 from anywhere.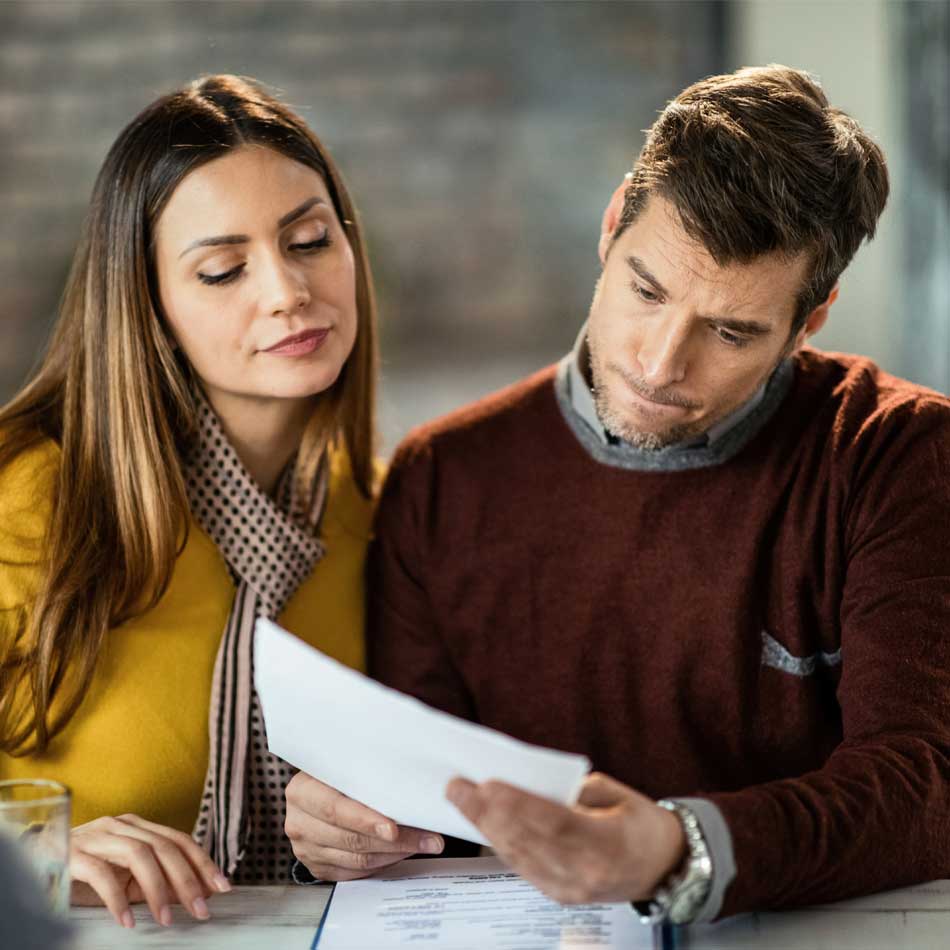 Consolidate Your Debt And Save
If you're having trouble paying all of your bills, or if you're overwhelmed with debt, a Finex Credit Union Home Equity Loan can help!
You can use the equity you've built in your home as a debt consolidation loan. It can help you combine your existing debt into one streamlined payment at a lower rate, saving you money and hassle!
Endless Options
While home improvement projects and debt consolidation are typical uses for a Home Equity Loan, the options are endless! Take advantage of the competitive rates and fixed terms to help you cover life's planned and life's unexpected surprises!
Dream wedding.
Family vacation.
New addition.
Further your education.
Anything you can imagine.
Predictable, Reliable, Versatile
Debt Consolidation And So Much More
Sit back, relax, and know what to expect with a Finex Credit Union Home Equity Loan. Our competitive, fixed, home equity loan rates and custom terms make debt consolidation (and everything else) easy! Create a consistent payment that works for your budget and get the money you need to tackle your to-do list with confidence.
Home improvements and repairs.
Special event.
Education and tuition.
Debt consolidation.
The choice is yours.
Here's A Closer Look
What is a Home Equity Loan And Is It For Me?
Get the money you need, to make the changes you want! A home equity loan lets you take advantage of the equity you have built in your home. Your home's equity is valuable because it gives you the option to borrow money from Finex Credit Union at a lower rate than many other loan options. Who doesn't love to save money? Check out what makes a home equity loan unique:
Competitive low fixed rates.
Various loan terms (1-15 Years).
Use the money for anything.
48-hour loan approvals.
HELOC vs Home Equity Loan
Compare the similarities and differences between home equity lines of credit and home equity loans. As an added bonus, see how they compare to a Finex Credit Union Personal Loan which doesn't require you to have equity in your home.
Line of Credit
Variable (Changing) Rate
Secured By Your Home
Access Money Over 10 Years
Pay Back Over 15 Year
No Application Fee
Use Money For Anything
No Prepayment Penalties
One Time Loan Using Equity
Home Equity Loan
One Large Sum
Fixed Rate
Secured By Your Home
Set Loan Term
No Application Fee
Use Money For Anything
No Prepayment Penalties
What our members are saying...
"They invest in their website and mobile app and make continuous improvements. I recently worked with Sherry for a loan and she made the process very easy and was quick with approving the loan and generating the documents. I was able to sign electronically via email. Highly recommend Finex."
"I was a little skeptical about filing out a loan application online. But the process was surprisingly easy to use. And the credit union employees were very knowledgeable about the whole process and able to answer all my questions."
"Finex Credit Union's loan officer, Samantha, has been very helpful with getting me the loans I needed to reach my financial goals. She made the process to get me the loans I needed smooth and because of her professional skills and knowledge, I will always be a Finex Credit Union satisfied member."