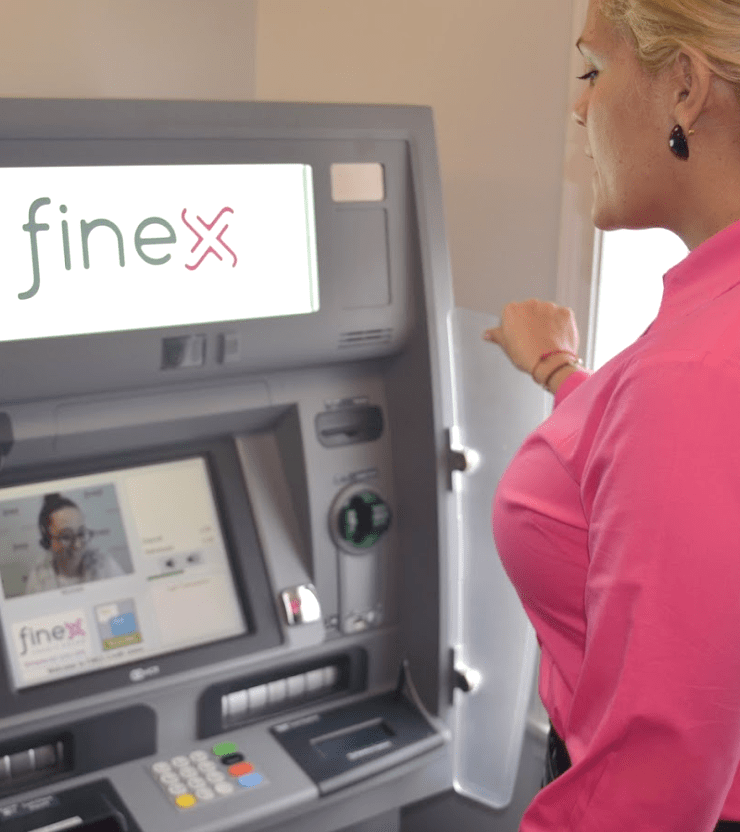 Finex Credit Union Manchester Branch (ShopRite)
Wherever You Are
Discover a Convenient Branch Near You
Our Manchester branch is conveniently located inside ShopRite. As part of your Finex membership, you can also access your account at 5,400+ Co-op Shared Branching locations across the country. Plus, our partnership with the AllPoint Network gives you access to 55,000 Surcharge-Free ATMs Nationwide so that wherever you are, Finex Credit Union has you covered!
Still have questions?
Contact Us
Use the form below to reach out and our Member Support Team will be in touch soon!