Your Voice Matters
Our Board of Directors Serve Our Members
The Finex Credit Union Board of Directors, elected by the membership, devote their time to represent each and every member and steer our credit union towards success. If you're interested in learning more or being a part of this team, please click below to learn more. Here are a few ways they contribute:
Help set policies.
Plan for the future.
Ensure sound finances.
Review CEO's progress.
Participate in committees.
Attend monthly board meetings and the annual meeting.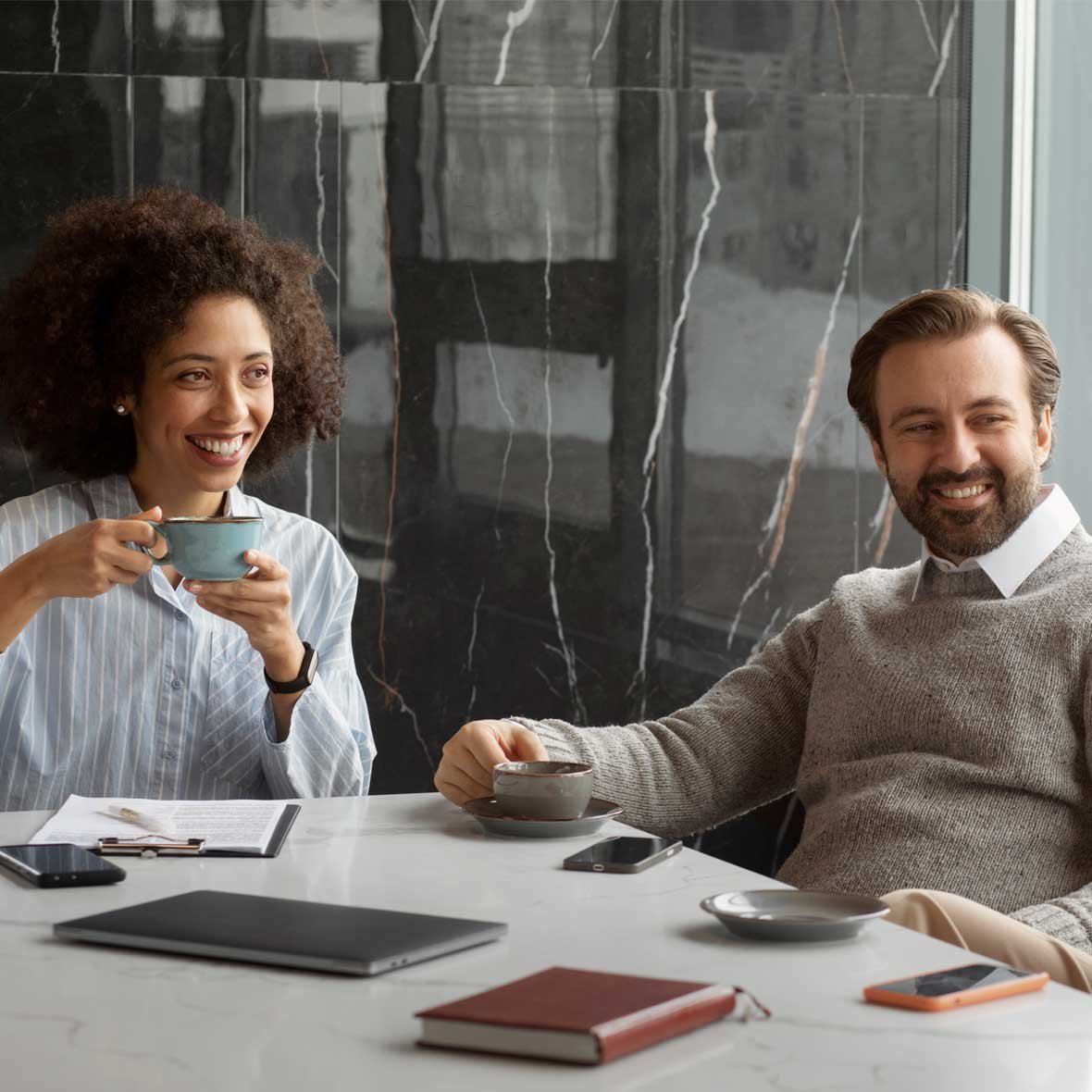 Help Make A Difference
Help Strengthen Connecticut With Finex Credit Union
Volunteering your time would mean serving for a three-year term. You would be a part of regular meetings to help discuss what's in the best interest for not only Finex Credit Union, but our membership. If you are interested in being a part of our Board of Directors, please submit the form below. Great candidates will be a:
Strategic thinker.
Leader with experience.
Innovative and creative visionary.
Outside of the box thinker.
You Can Make A Difference
Board of Directors Application
All applications will be forwarded to our Nominating Committee for consideration.
What our members are saying...
"
This Finex Credit Union is unique. The workers are reliable and friendly, they do whatever they promise to do and do it accurately and fast. Honestly speaking, these guys are doing a phenomenal job. They deserve more than 5 stars. I've referred almost all my friends to join this bank. Great job, Keep it up!
"
"Jasmin is always a pleasure and delivers fast, reliable service. Thanks so much for helping me through the app. Appreciate it."
"
Finex Credit Union has been my only bank for over 20 years. They offer outstanding service and convenience. They invest in their website and mobile app and make continuous improvements. Their employees are friendly, courteous, and knowledgeable.
"