Buy Your Dream Home or Refinance and Save
FHA Loan Perks
Did you know that an FHA loan can help you buy your new home even if you're not a first-time home buyer? Whether you are looking to buy a new home or refinance your existing mortgage, we can help you save!
Low Down Payment
Your new home could be within reach! An FHA loan requires you to pay less upfront than many conventional mortgages. Let's celebrate the savings!
Apply Now
Expert Advice
Not sure if an FHA loan is right for you? No worries! Contact Cindy, your personal mortgage loan advisor, to see which mortgage fits your unique needs.
Contact Cindy
Credit Flexibility
Low credit score? No worries! FHA loans let applicants with less-than-perfect scores get the money they need to buy their own home!
Apply Now
Get in touch with us or start your Mortgage application here:
Do You Qualify?
FHA Loan Requirements
FHA loans are backed by the Federal Housing Administration and have different requirements from other mortgages. Check out if you qualify by reviewing what is required:
Minimum credit score of 500.



We believe in second chances. Take advantage of an FHA loan as you work to rebuild your credit.

Minimum down payment of 3.5%.



If you have a credit score of 580 or higher, expect to pay at least 3.5%. If your score is lower, a 10% down payment is required.

Debt-to-income ratio of 50% or less.



Debt-to-income ratios are determined by adding all your monthly debt payments and dividing them by your gross monthly income.

Mortgage insurance is required.



An upfront mortgage insurance premium and an annual mortgage insurance premium are required.
Stress-Free Mortgage Experience
Your Personal Mortgage Advisor
Meet
Cindy Berger
, your personal mortgage loan advisor. Enjoy a streamlined mortgage process so you can get into your dream home stress-free. If you are just starting to look or ready to get pre-qualified get in touch with me today!
Expert Trusted Advice

She has more than 20 years of experience in Credit Union Mortgage Lending.

Custom Mortgage Options

She is there with you every step of the way providing solutions to your unique needs.

Relationship Not Just a Transaction

She has a passion for helping people like you to look out for your best interest.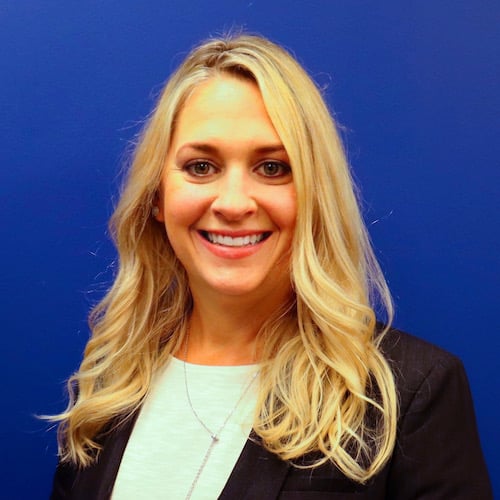 Wherever You Are In Your Home Buying Journey...
We Are Here For You!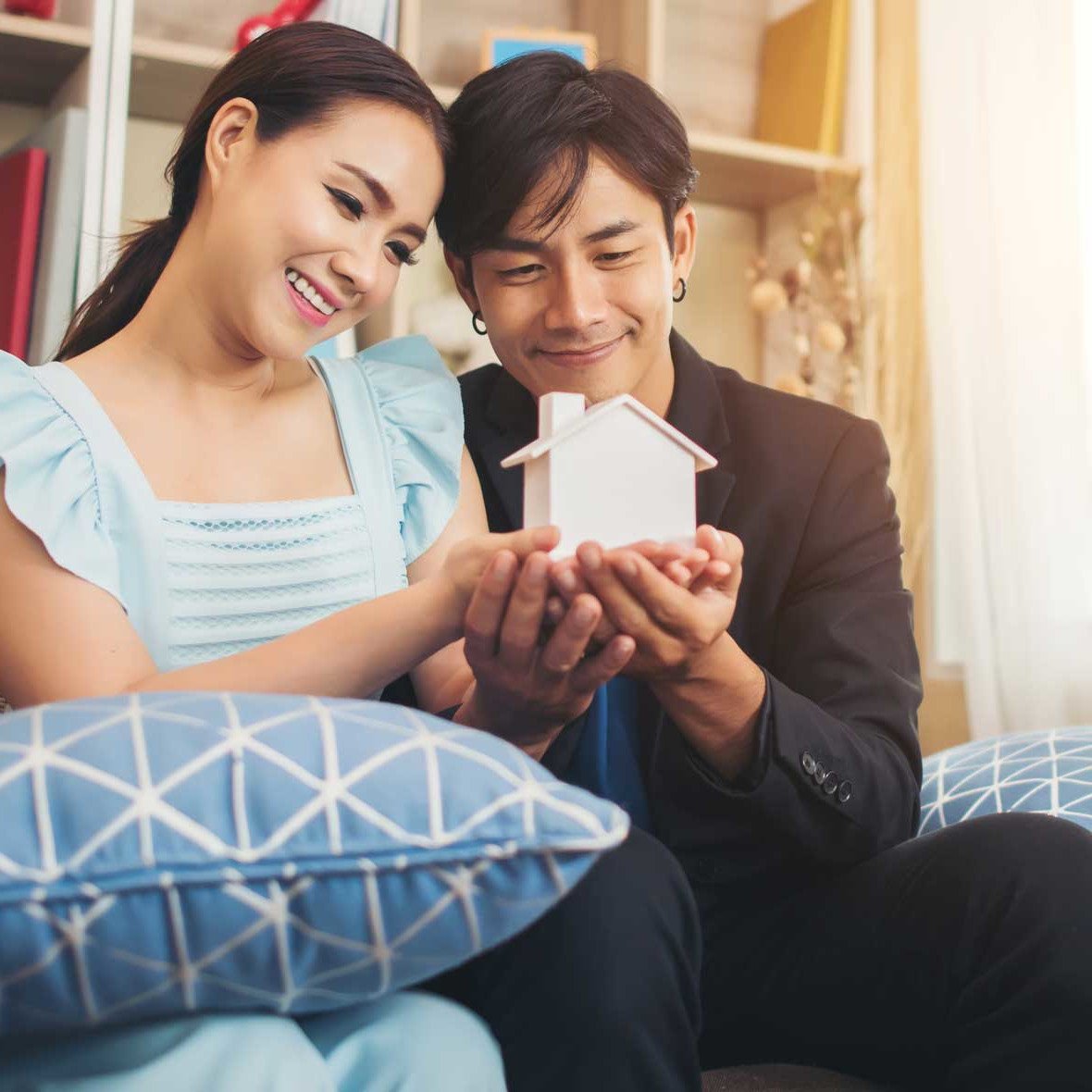 One Step Closer To Your New Home
If you're a Connecticut first time home buyer searching for an affordable mortgage, you can save big with a Finex Credit Union FHA loan. Apply online 24/7 and stash away your extra savings for your next "first!"
Low down payment requirements.
No need for a perfect credit score.
Relax and let us handle the details.
Apply online 24/7 from anywhere.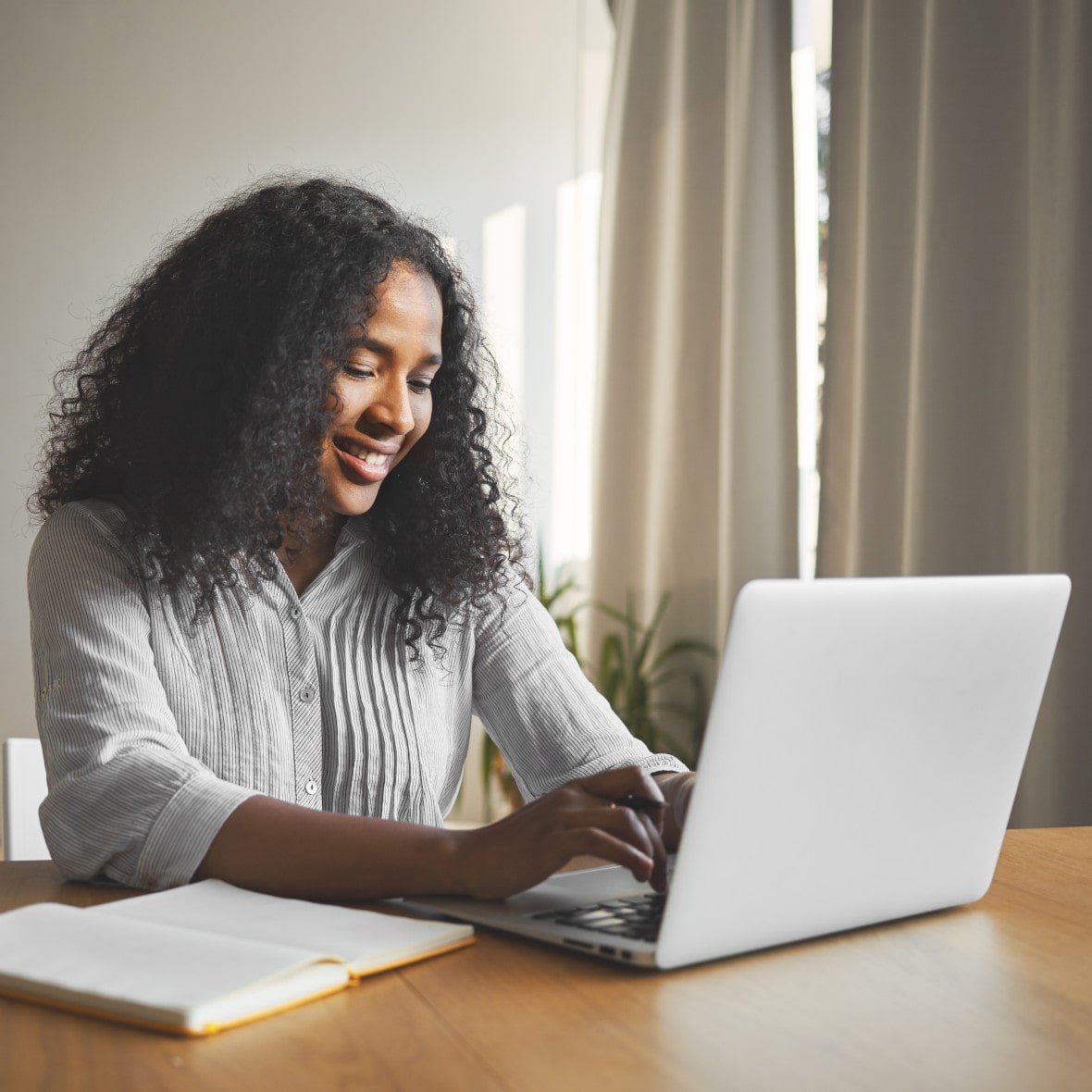 Refinance Rates That Save You More
You can count on saving when you refinance your mortgage when current mortgage rates and refinance rates are lower than what you are currently paying. Here are more ways refinancing can help:
Get more room in your monthly budget.

Refinancing your current mortgage to one with a longer term may help you reduce your monthly mortgage payment.

Pay off your mortgage faster.

Refinancing your existing mortgage into one with a shorter term could help you pay your home loan off faster.

Access your equity.

Consolidate your debt or make improvements by using the equity (the difference between how much your home is worth and what you owe) you have built in your home.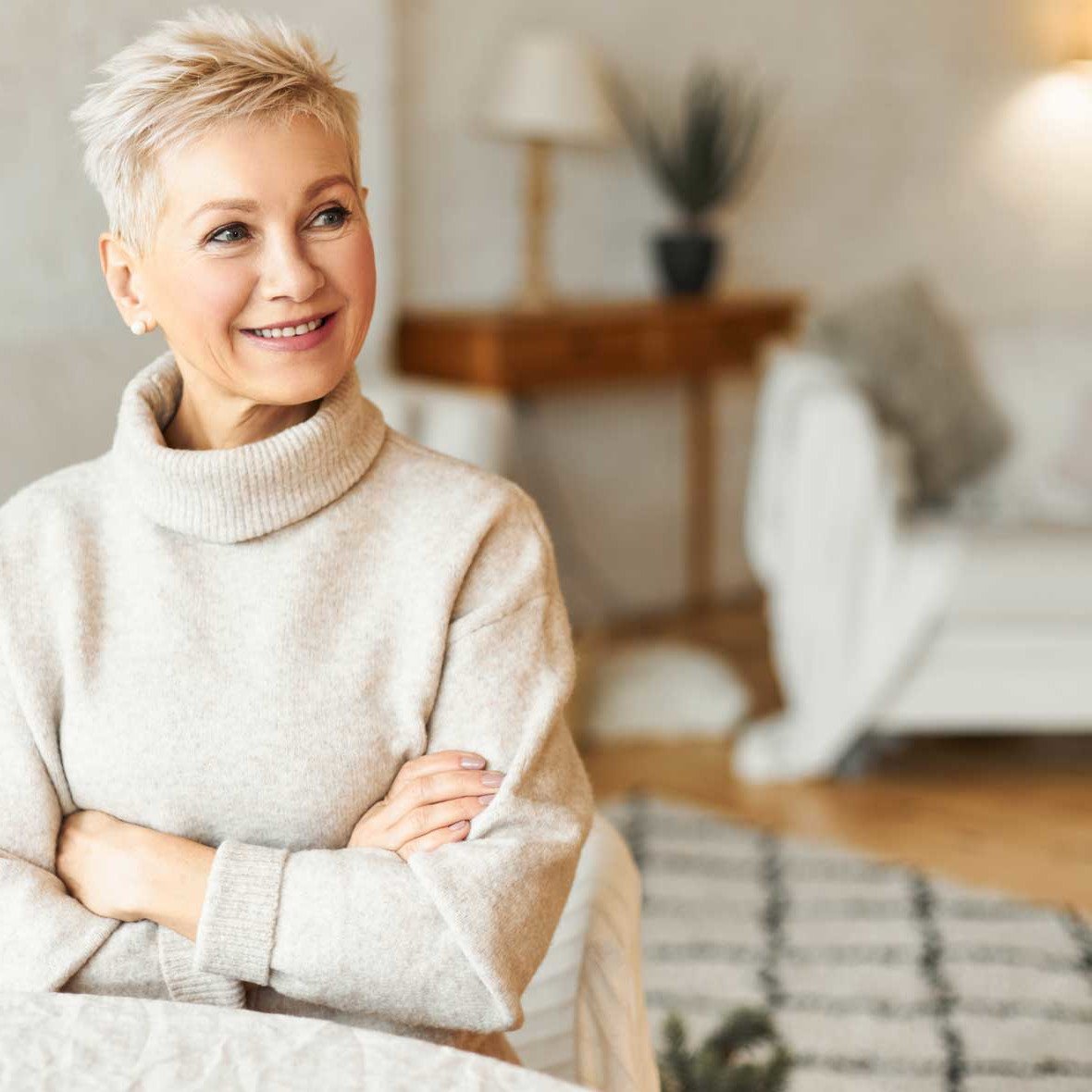 A Loan That's Just The Right Size
If the kids are out of the house and it's time to downsize, look no further than Finex Credit Union! We have the rates and terms you need to stay on budget with your next home purchase.
10 - 30 year fixed terms.
Adjustable rate mortgage options.
No down payment is required.
Borrow the entire amount of the cost of your new home (100% financing).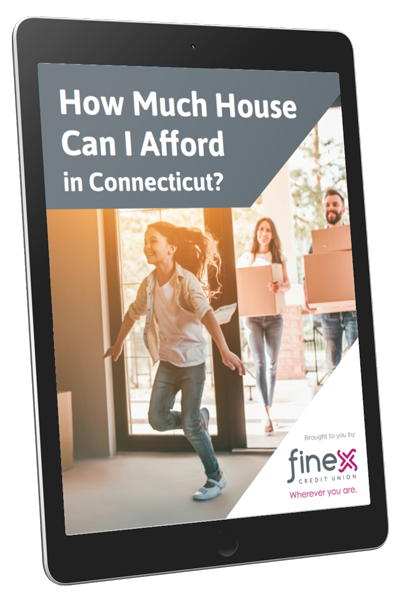 Download Your Free Guide
How Much House Can I Afford in CT?
Our financial education experts have compiled this great guide for you to review to determine how much house you can afford. Fill out the quick form below to gain access!
What our members are saying...
"Fantastic experience with the team here. From day one, they were on it. They offered a very competitive rate and terms. They really differentiated themselves with service. Great communication throughout, easy process to get them things. The best mortgage experience I've ever had bar none. I highly recommend them."
"The whole refi process was effortless with no stress. Everyone we dealt with was helpful and informative. I will be highly recommending them to everyone. The process from start to finish went smoothly and much quicker than I expected."
"They were great to work with! They made the process very straightforward. Communication was great so I always knew where we were in the process. Thanks so much!"
Your Mortgage Questions, Answered
Frequently Asked Questions
Does it make financial sense to rent or buy a home?
We get the question a lot, but there's no right or wrong answer as it depends on a variety of factors. To help you determine this, contact Cindy Berger, our Mortgage Loan Advisor, will give you the guidance and expert advice you are looking for.
How can I determine what I can afford?
For starters, you can use our home affordability calculator to get an estimate of how much house can fit comfortably within your budget. Furthermore, you can reach out to us, and we can tell you exactly what you can be pre-approved for before you go house hunting.
How do I get pre-approved?
We make the process easy. Contact Cindy Berger, our Mortgage Loan Advisor, to get pre-approved so you are armed and ready when you start shopping for a home.