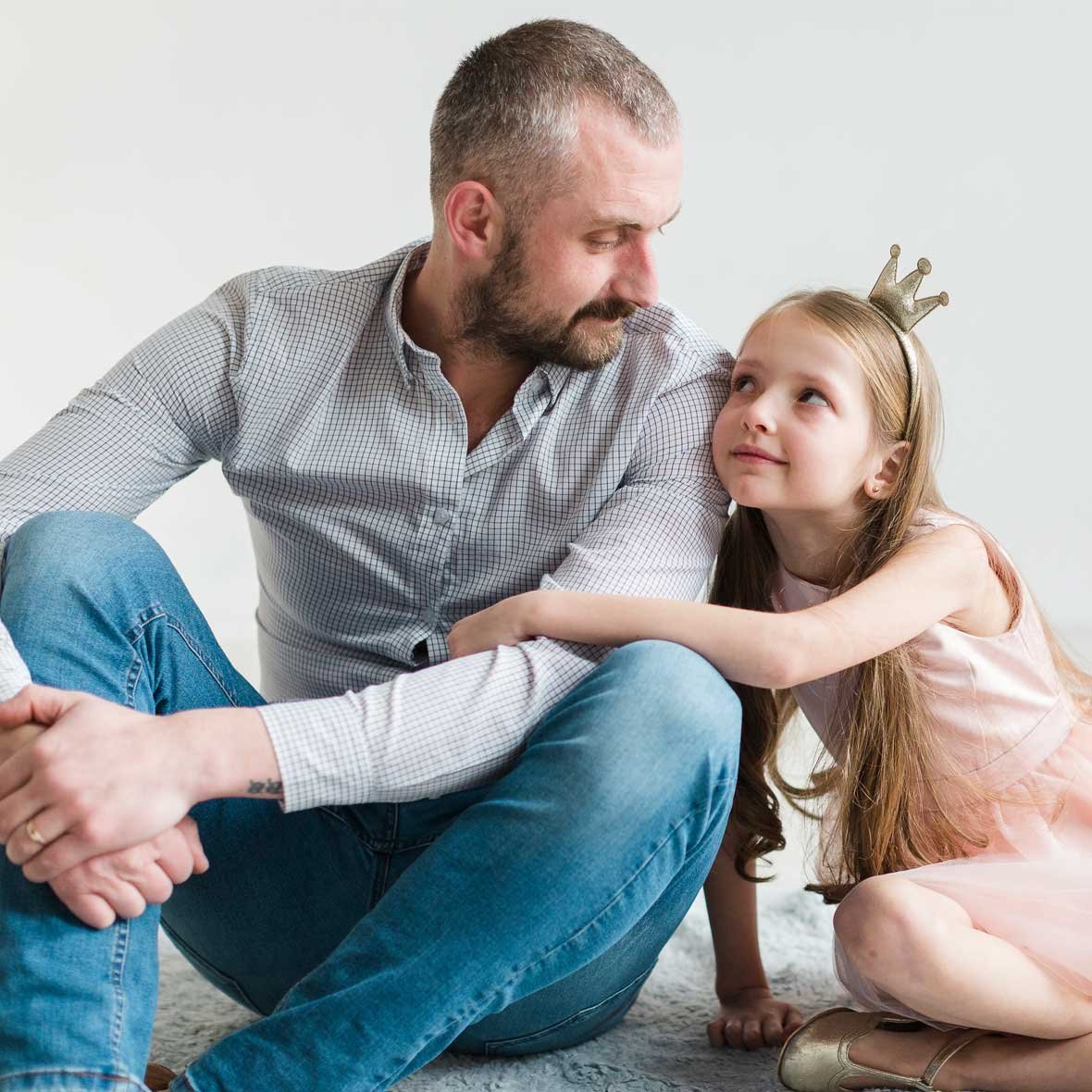 QuickCash Loans: For The Money You Need Fast!
Life is full of surprises, and some expenses just can't wait. Get the money you need in under 60 seconds, day or night, no matter your credit score. Submit a request for a QuickCash Loan in the Finex mobile app or online banking.
No Matter What Life Throws At You
Convenient QuickCash Loans In CT
Don't let an unexpected accident, illness, or emergency break your budget. Our QuickCash Loans are here to help. Request a QuickCash Loan in your Online Banking account.
Fast
Your money will be deposited directly into your Finex Credit Union
Checking Account
within 60 seconds!
24/7 Access
Get your QuickCash Loan anytime day or night, from the device of your choice through
Online
or
Mobile Banking
.
Money When You Need It
How Do QuickCash Loans Work?
QuickCash Loans are short-term loans in which funds can be deposited into your Checking Account within 60 seconds. If an emergency or unexpected expense hits, and you won't have the money until your next paycheck, a QuickCash Loan could be your answer.
Request QuickCash in your Online Banking account.
What our members are saying...
"Very good, always quick and easy. Thank you Cameron!"
"Made the process very quick and easy . Transparent and honest . Easy going and a pleasure to work with . Highly recommend for a relax banking experience ."
"
Jasmine at Finex in East Hartford was
quick
, knowledgeable and extremely helpful. She offered great incentives and had Excellent Customer Service!!
"