Take A Break
How To Skip A Payment
To skip your payment, you must have at least six months of on-time payments, no past due payments, and no negative balance with Finex Credit Union.
Follow these simple steps to skip your next payment:
Submit A RequestRequest to skip your next loan payment in online or mobile banking, or simply complete this form.
Start Early

Your request must be received 15 days prior to your next due date, so give yourself plenty of time to submit your request.

Pay Your Way

If you pay with a coupon, save your next month's coupon for your final payment.

If you pay by automatic deduction, we'll ensure your payment is not taken during your extension.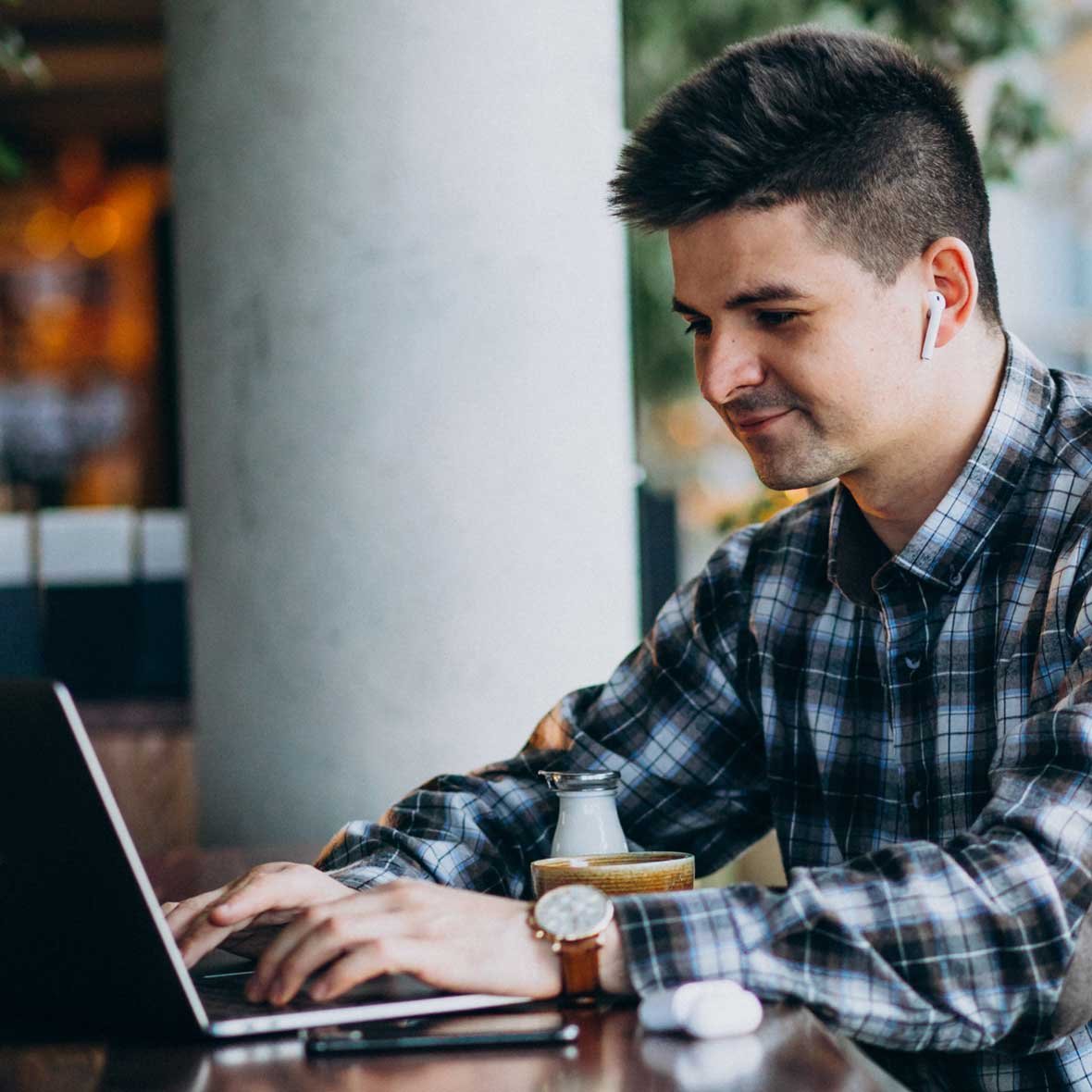 Request to Skip A Payment:
Members in good standing with Finex can skip one payment every six months, per loan, with just 15 days notice prior to loan payment due. Members must be in good standing for six months prior to applying and can skip most Finex Loans including: Vehicle, personal and fixed rate home equity loans. HELOC's and unsecured lines of credit loans are ineligible for skip a pay. Interest will continue to accumulate on your loan during the month you skip your payment and your loan maturity will be extended when payment is deferred. All terms and conditions remain the same. FEDERALLY INSURED BY NCUA
Take A Breather
What Are The Benefits Of Skip A Pay?
Plan ahead to free up some cash for holiday spending, or enjoy some relief after an unexpected expense. Skip A Pay is flexible to meet your unique needs.
Flexibility



Choose which months you want to skip your loan payment(s).

Protect Your Credit



Skipping a loan payment does not affect your credit score.

Penalty Free



There are no penalties for skipping a loan payment.
Your Skip A Pay Questions, Answered
Frequently Asked Questions
What is the fee to Skip A Payment?
By participating in this program, you can skip a payment on your loan for a low processing fee of just $25 per loan ($15 for Premier members).
Can I skip more than one loan payment?
If you have more than one loan, you can skip the payment for each. We'll even deduct the processing fee from your Checking Account, so you don't have to send us any money.
Do I have to pay the skipped payment later?
Your skipped payment will be added to the end of your loan and your loan maturity will be extended. Interest will continue to accumulate on your loan during the month you skip your payment. All terms and conditions remain the same.
What our members are saying...
"Finex Credit Union is an awesome Credit Union! Samantha, Maria, Jasmin and all the Employees are so helpful and knowledgeable and easy to work with. They have numerous banking products for you to choose! I highly recommend that you join Finex Credit Union ASAP"
"This Finex Credit Union is unique. The workers there are reliable and friendly, they do whatever they promise to do, and do it in accuracy and on timely manner. Honestly speaking, these guys are doing a phenomenon job. They deserve more than 5 stars. I've referred almost all my friends to join this bank. Great job, Keep it up!"
"One of the best banking institutions I have ever been to. The staff is extremely friendly and professional, especially Cameron. They are attentive to your needs and help with any questions you may have. If could give them more than a five star I would!"