---
Congratulations on the completion of your new car purchase!
Before you drive off into the sunset be sure you are prepared for the standard issue montly expenses of car ownership. You guessed it, I am talking about the big four:
Taxes
Insurance
Scheduled maintenances
Mechanical breakdowns (they will happen to even the best cars)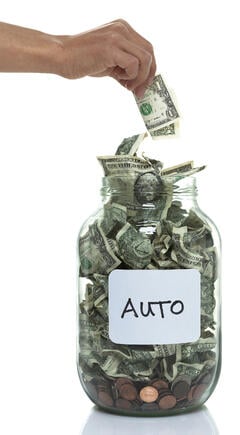 A great way to budget for these necessary expenses is by setting aside a small amount from each paycheck to a seperate savings account. When the day arrives for those bills to be paid you will have nothing to fear as you will have the funds ready and waiting.
Ready to set up a seperate savings account for this purpose? Get started here!