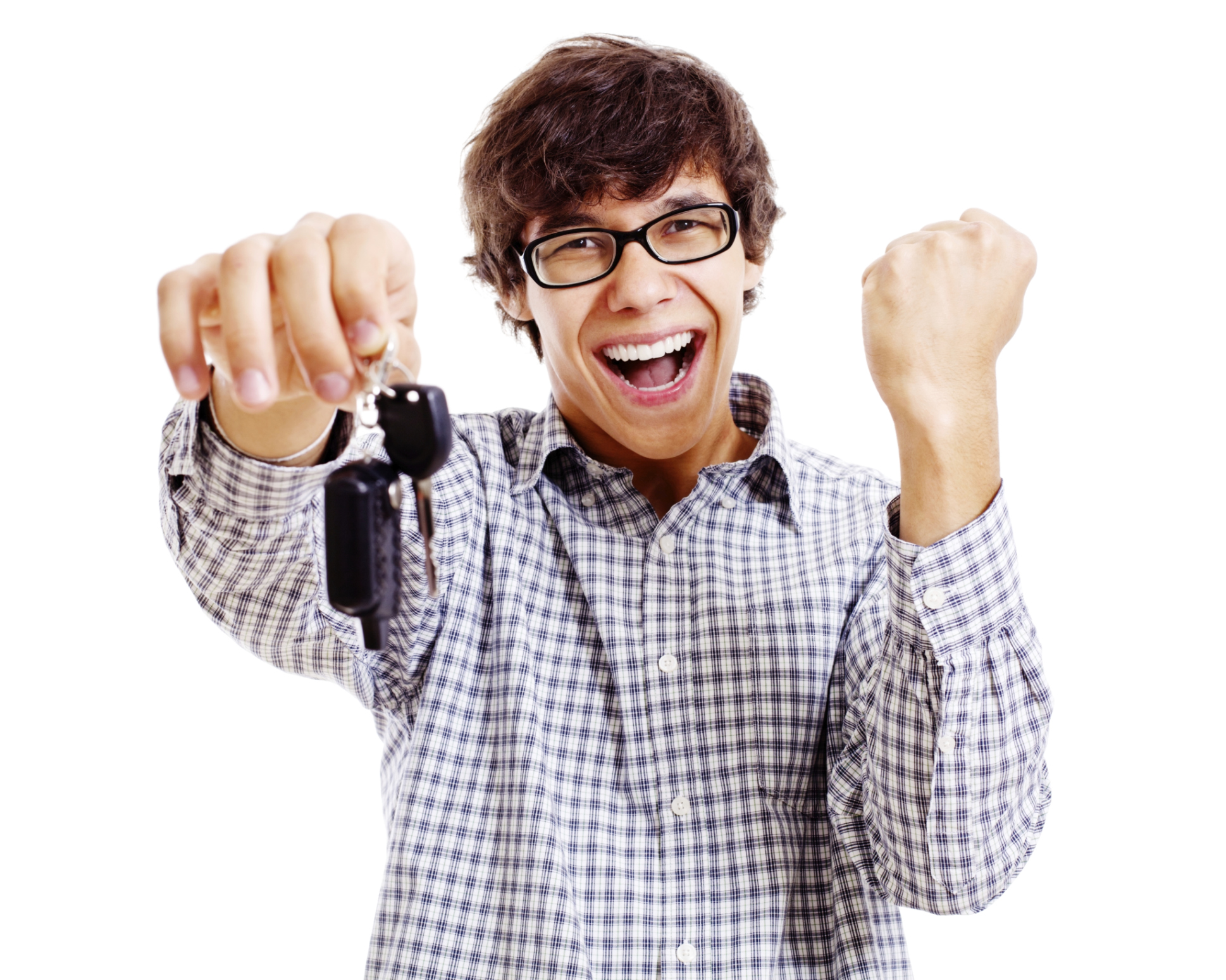 Buying your first car is an exciting time, and if you are anything like me you had your vehicle of choice picked out long before you considered how you were going to secure your first car loan. At First New England we are here to help from start to finish!
Where to Start
We want to make it as easy as possible for our first time buyers to step into the world of auto loans. In order to apply for your first loan simply gather the following bits of information:
Your most recent paystub from any job you work
Consider whether you are willing to make a down payment on the new car
Your FNEFCU account number
Ideal car payment range
Once you have this information you are ready to start the process! You will next complete the auto loan application. Once the lending committee reviews the application they will contact you with your loan details!
What to Know
Loan approvals are good for 30 days.
Your auto loan payment will not include the cost of automobile tax and insurance, so we will assist you in factoring those expenses.
Discounted rates may be available! By using FNEFCU as our primary financial institution you may qualify for up to 1% off your interest rate.
Personal sales consultants are available to assist you with finding your perfect car at Enterprise Car Sales in East Hartford, CT!
Dealership purchases and private party sales are both available for FNEFCU financing.